Travel Players Wanted!


Teams are starting to plan 2021/2022 season!
Now is the time to sign up and tryout!
Looking for both Boys and Girls.
Birthyears 2014 to 2003

Contact the appropriate teams for tryout info!
Team Contacts
Recreation Soccer

Spring season is off to a great start!

Good luck to all the players!

Have fun and enjoy playing!



U19 Champions!


Congratulations on a job well done!






Congratulations!

Our Firebirds have won the MNJYSA Flight 1
with an undefeated season! 10 wins 0 losses!!

They followed it up with a trip to the finals
Of the EDP Fall Showcase!

Job well done! Keep up the good work!!

Elizabeth Soccer - Contacts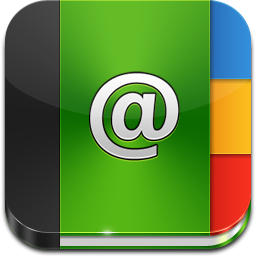 Email Carlos Bastos

(bastos_1969@yahoo.com)