Fall Rec Program

Still accepting kids of all ages till Sept 7th

Accepting boys and girls
Born between 2014 and 2006

Contact Mike Silva to register

Club Contacts
Tryouts Still Ongoing

We still have some open spots
on our travel teams.

If interested please contact the appropriate team.



Team Contacts
U19 Champions!


Congratulations on a job well done!






Congratulations!

Our U18 Firebirds have won the MNJYSA Flight 1
with an undefeated season! 10 wins 0 losses!!

They followed it up with a trip to the finals
Of the EDP Fall Showcase!

Job well done! Keep up the good work!!

Elizabeth Soccer - Contacts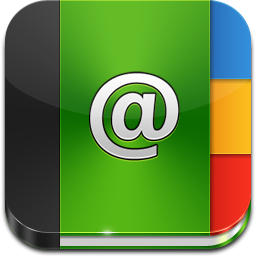 Email Carlos Bastos

(bastos_1969@yahoo.com)