Travel Players Wanted!
Several of our teams are looking to add players!

Girls:
2008 - 2005 - 2004 - 2003 - 2002 - 2001
Boys:
2007

Contact the appropriate teams for tryout info!
Team Contacts
Recreation Soccer

Open enrollment will startup again in February.

In-Person Dates have been announced
Any question please contact Mike Silva
Please Click Below for more information


More Information
U19 Champions!


Congratulations on a job well done!






Congratulations!

Our U18 Firebirds have won the MNJYSA Flight 1
with an undefeated season! 10 wins 0 losses!!

They followed it up with a trip to the finals
Of the EDP Fall Showcase!

Job well done! Keep up the good work!!

Elizabeth Soccer - Contacts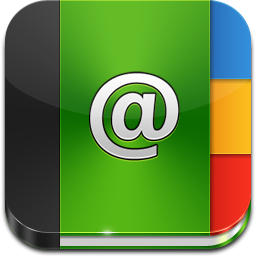 Email Brian Esteves

(estevesbr7@gmail.com)