Travel Players Wanted!
Several of our teams are looking to add players!

Girls:
2008 - 2005 - 2004
Boys:
2007 - 2004

Contact the appropriate teams for tryout info!
Team Contacts
Recreation Soccer

2019 Fall Registration closes this week!

If still interested please contact Mike Silva




Contact Info
U19 Champions!


Congratulations on a job well done!






Congratulations!

Our U18 Firebirds have won the MNJYSA Flight 1
with an undefeated season! 10 wins 0 losses!!

They followed it up with a trip to the finals
Of the EDP Fall Showcase!

Job well done! Keep up the good work!!

Elizabeth Soccer - Contacts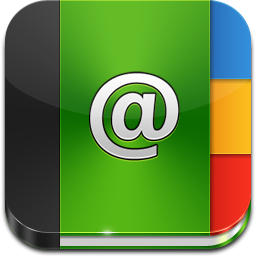 Email Brian Esteves

(estevesbr7@gmail.com)